You Have To See This To Believe It !!

Hello my name is Chris Kyle and I am very interested in corresponding with all Eastern Star members. I am a member and Past Matron from San Diego, California.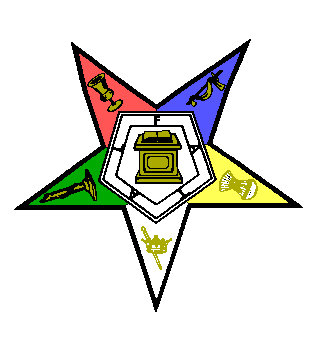 We now reside in Virginia Beach, VA and I am a current member of Bayside 181. I have provided several very good links for you on my Eastern Star & Masonic Links page. I also have provided a Genealogy and Research Links page for those of you interested in researching your genealogy. Please contact me and share your information with me. My E-Mail address is : kyleko@aol.com .
Please use my new Guest Book to leave me a message, or to read the messages that others have left here.


To notify another Sister or Brother about my page and invite them to visit it use the following service :

Send to a Friend
I also found a great link to send an Eastern Star Virtual Postcard to a Brother or a Sister. I hope you enjoy your visit here and encourage you to contact me, if only to say hello.You are also invited to visit my two daughters family pages and see a few pictures of the family. The youngest is Cindy and Mike Riley who live Durham, North Carolina and have two children, Mac and Cal. The oldest is Debby and Bob Shepard who live in San Diego, CA., and they have one daughter Nicole who has her own web page.
.
---
The Internet's Largest Toy Store

--Buy Official Beanie Babies--
---
Click for Our Software Store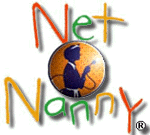 Download Net Nanny for Your Family's Safety

<!em@son web ring link code->
---
the e-m@son WebRing site is operated by: Chris Kyle.
---
<!end em@son web ring link code->

[ return to top of page ]